Connettere fisico e digitale con l'Internet of Things
La possibilità di connettere gli oggetti a internet e farli comunicare tra loro apre per le aziende un grande ventaglio di opportunità nella creazione di nuovi servizi e nella valorizzazione dei dati raccolti dagli oggetti stessi. La sfida è creare degli ecosistemi su cui innestare dei servizi che rispondono ai bisogni dei clienti, gestendo la trasformazione tecnologica all'interno dell'azienda step by step per monetizzare nuove fonti di ricavo derivanti da servizi e modelli di business innovativi.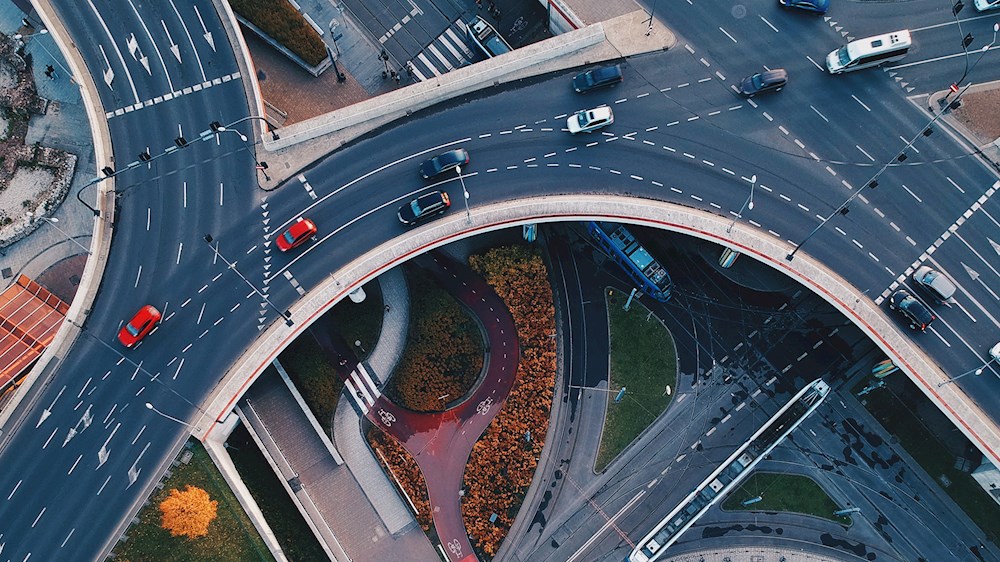 Un percorso di digital transformation
In NTT DATA IoT vuol dire utilizzare le tecnologie per creare nuovi modelli di business e accompagnare tutti i tipi di imprese in un percorso di digital transformation in grado di produrre nuovo valore.
Sviluppiamo soluzioni con un approccio interamente modulare, in modo da assicurare la loro stabilità e scalabilità e da accompagnare le aziende gradualmente nel loro percorso di trasformazione digitale. Attraverso la metodologia Agile, siamo in grado di accelerare il time to market, gestendo i progetti a tutto tondo a partire dalla definizione del modello di business: in questo modo, supportiamo i clienti nel trarre valore dai dati raccolti, utilizzandoli per creare servizi che rispondono ai bisogni degli utenti finali.